Southwest City Processing
---
Southwest City Processing does process deer.
As of 8/8/2016 There are no restrictions on bringing Deer into Missouri. Taking Deer into AR. Must be Boneless, No Spinal Coard, Or Brain Matter... At All.
Missouri does NOT resrict any legally taken deer to be brought into Missouri.
Charges For 2016-2017 Season Are .
$85 Basic Processing cut & wrapp
$30.00 extra for Caping For mounting
Head and hide must be attached to the deer
We do require you to leave a $50.00 Deopsit when you leave your deer
---
If you bag a deer after hours or on weekends please call 417-762-3515. One of 3 things will happen
1. Someone will answer
2. The Answering machine will instruct you when we will be back
3. The Answering macine will give you a number to call whoever is on call at that time.
---
Click here for more pricing information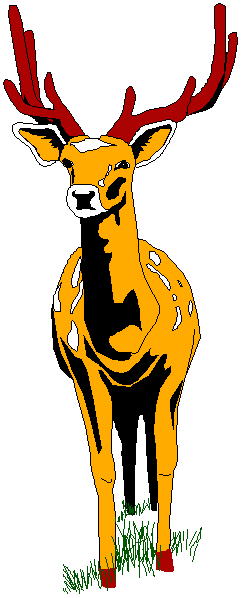 http://www.SwcProcessing.com